For A Charitable Purpose
We Are Making a Difference Together
Each and every time you purchase Organic Supply products, you not only are supporting your health,† you are also supporting various charities specially chosen for their outstanding work. 10% of every dollar you spend is donated to charity.
At Organic Supply, our primary mission is to Enrich Lives Through Extraordinary Health by providing the highest-quality, Organic, Non-GMO, whole food nutritional products and supplements available. Of equal importance is that we do so while preserving the integrity of our planet through eco-friendly initiatives and helping those who are less fortunate by supporting various philanthropic organizations throughout the world. We are proud to partner with the following organizations and foundations who are devoted to improving people's lives through their efforts: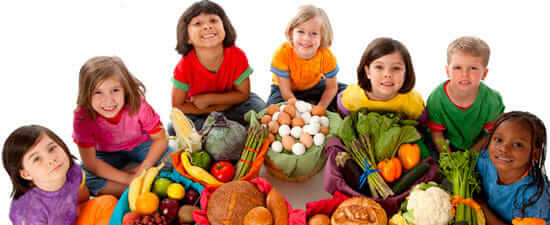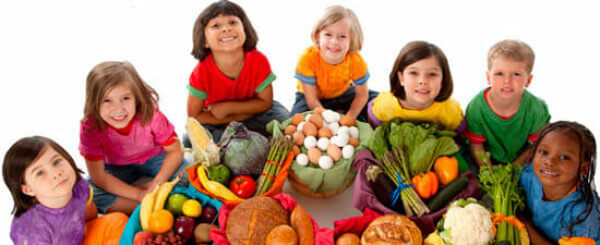 Sowing Seeds for Life
Sowing Seeds for Life is a non-profit charity based organization whose mission is to engage our country in the fight to end hunger through a nationwide network of member food banks and to educate youth and adults on subjects such as nutrition. 100% of all public donations directly fund their programs.
To learn more, please visit: sowingseedsforlife.org