We are currently shipping to the USA only. Please check back with us or send us an inquiry if you require shipping outside of the USA.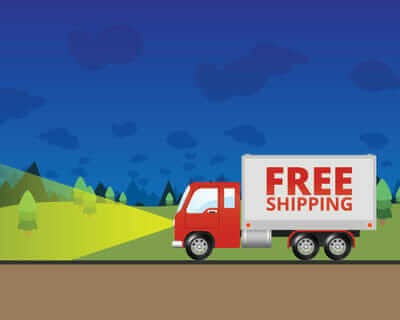 Free Shipping
We offer free shipping on orders over $100 as well as on subscription products.
Shipping
Can I Ship to an International Address?
How Long Will It Take For My Order To Arrive?